The Project
Conflict forecast provides forecasts for outbreaks of political violence and escalations into internal armed conflict. Our method based on five years of academic research and exploits millions of newspaper articles through automated summaries. Our model has been tested extensively by us and in a forecast competition organized by the Violence Early-Warning System (ViEWS) in which our approach performed extremely well. A technical description of the forecast model is providedhere.
The goal of this webpage is to a) help preventive efforts by making our risk forecasts public, b) make our method accessible to a broader public through cutting-edge data visualization tools and c) make our forecast histories available to practitioners and research teams world-wide.
A special feature of our model is our reliance on newspaper text which allows us to capture changes in low levels of risk in countries which do not have a recent history of violence. The risk estimates provided here are ambitious in that they put an emphasis on these cases. With this it is our hope that these forecasts can be used by public decision makers who are interested in de-escalation and prevention in cases which have not, yet, escalated into full-blown conflict. If you have questions, please feel free to contact us for advice regarding the best model to use for preventive efforts.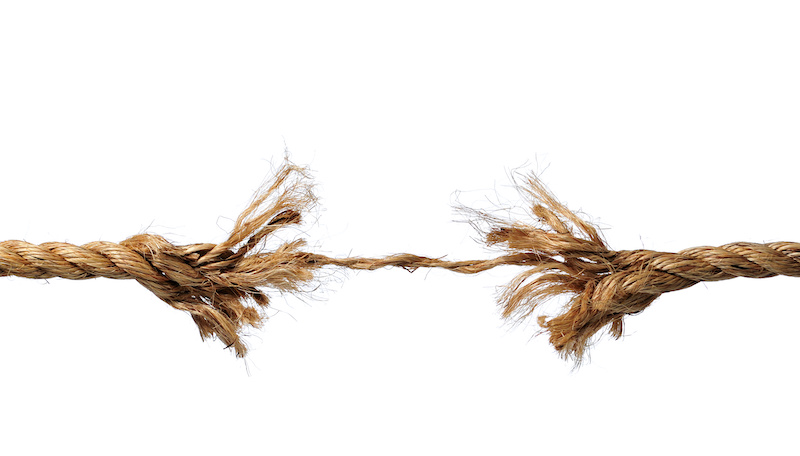 Forecasting social phenomena like armed conflict up to a year in advance is difficult. The risk scores on this webpage are generated in a fully automatized way and that our small research team is not interfering in any way with the final score. This will lead to some errors which would not be made by country experts. However, our forecast can give a comparable objective summary of political violence risks in 180 countries and how they evolved which we hope can serve as a useful benchmark for practitioners and regional experts.
Our forecast model uses information on conflict histories from the Uppsala Conflict Data Program (UCDP) and newspaper articles published since 1989 to predict violence risks. UCDP captures conflict through fatalities that can be attributed directly to political violence. We provide risk forecasts for two levels of this sort of violence:
1) An outbreak of any violence: a country goes from no fatalities to more fatalities in a month.
2) An outbreak of armed conflict: a country goes from having less than 5 fatality per 1 million inhabitants in a month to more.
/ Research Team
PRINCIPAL INVESTIGATORS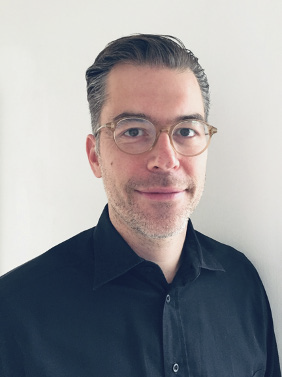 Hannes Mueller
IAE (CSIC) and Barcelona GSE
Hannes Mueller is a tenured researcher at the Institute for Economic Analysis (IAE (CSIC)), an Associate Research Professor and Program Director for the Data Science for Decision Making M.Sc. at the Barcelona GSE. His fields of interest are machine learning, political economy, development economics, conflict studies and industrial organization.
Hannes' work has been published in leading journals in economics and political science such as the American Economic Review (AER), the American Political Science Review (APSR), the Journal of the European Economic Association (JEEA) and the American Journal of Economics: Macro (AEJ: Macro). Hannes has also produced research reports for governments, NGOs, the IMF, the World Bank and the UN.
www.hannesfelixmueller.com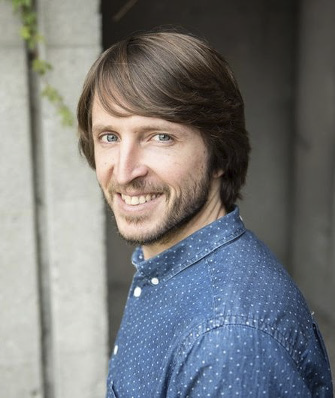 Christopher Rauh
University of Cambridge
Christopher Rauh is a Lecturer at the Faculty of Economics of the University of Cambridge and a Fellow of Trinity College Cambridge. His fields are Labor Economics and Political Economy and he works with complex datasets and applied methodologies, including machine learning and structural modelling.
Christopher's work has been published in leading journals in economics and political science such as American Political Science Review, Journal of European Economic Association, and Journal of Public Economics.
www.sites.google.com/site/econrauh
RESEARCH ASSISTANT
Bruno Conte Leite
Universidad Autónoma de Barcelona
Bruno Conte is a Ph.D. candidate in Economics at the Department of Economics of the Universitat Autonoma de Barcelona. His fields of interest are development, trade, economic geography, and machine learning. Bruno's research centers on understanding how climate-related shocks affect economic development by relying on reduced-form causal inference and/or structural modeling and estimation, using spatial trade theory for the latter.
https://brunoconteleite.github.io
The project has also benefitted from past research assistance by Elena Aguilar, Lavinia Piemontese and Alex Angelini.
/ Partners
This webpage was financed by the I-Link project of the Spanish National Research Council (CSIC) which makes it possible for us to explain and showcase our forecast methodology to a broader audience and share our results with other research teams.
The main finance of this project comes from a research agreement with the Spanish central bank (Banco de España) with the title Desarrollo de indicadores de riesgo económico, político y sobre la política económica, con una perspectiva global, a partir de análisis textual, mediante el uso técnicas de "machine learning". Earlier stages of the project were financed by aBarcelona GSEseed grant and aFundación BBVAresearch grant. Finance and administrative support comes fromFundació d'Economia Analítica. We have also partnered with theCEPR Preventing Conflictresearch group.
/ Web
This webpage was designed by Jonathan Frishberg, Angel Corral and Jose Espada.
Jonathan Frishberg
Freelance Designer & Creative director atThalamus VR.
Angel Corral
Art director, content strategist and creative director for institutions, brands and individuals. Involved in projects such asSónarandSónar+D, the independent music labelSeeking The VelvelandHighxtarmagazine.
Jose Espada
Javascript full stack developer.joseluis.sword@gmail.com